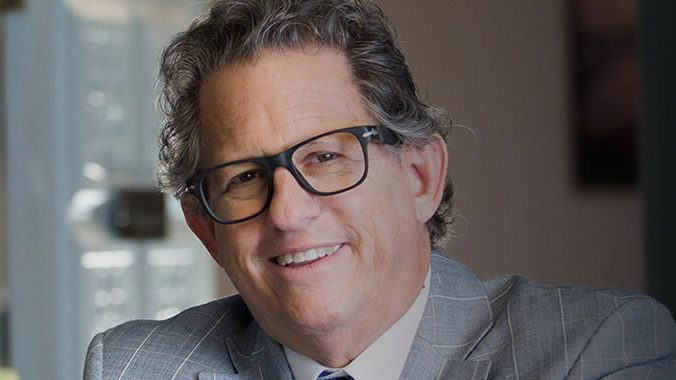 We are very proud of all of our highly rated reviews and feedback.

YES to a fresh start. NO to creditor calls, NO to garnishments, NO to bank freezes, NO to foreclosures.
Watch The Law Offices of David J. Babel, Esq., P.C.
Click videos below for more info
Watch Video
Watch Video
Watch Video
The Law Offices of David J. Babel, Esq., P.C.
Speak to an Experienced Bankruptcy Attorney in
Westchester/Bronx to Explore Your Options Today!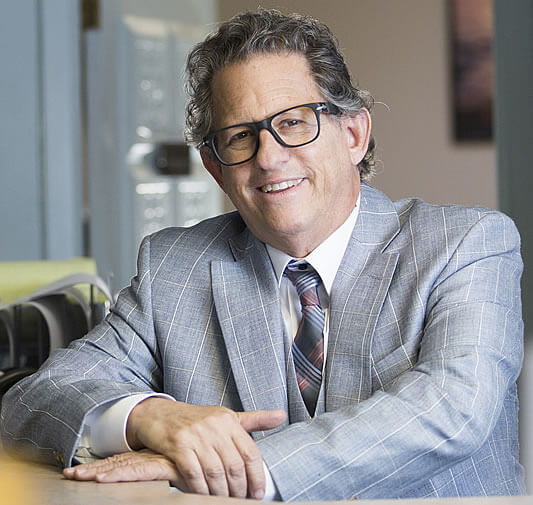 About the Law Office of David J. Babel ESQ PC
New York Chapter 7 and 13 Bankruptcy Attorney
For over 33 years the law office of David J Babel ESQ has served their valued clients with a comprehensive understanding of the current New York State bankruptcy process and best legal options for their specific financial situation. We have been honored and privileged to serve our community for all of these years and have witnessed remarkable results through a detailed bankruptcy plan of action. Both Chapter 7 & 13 bankruptcy options can help manage and greatly reduce your outstanding debt while with today's technology, we have the ability to thoroughly consult our clients through a virtual consultation while submitting all of the necessary documents to start the process of filing your bankruptcy case. Covid 19 has changed the schedule & protocols of the bankruptcy court system proceedings while also giving people the convenience to communicate via virtual meetings with their legal representatives.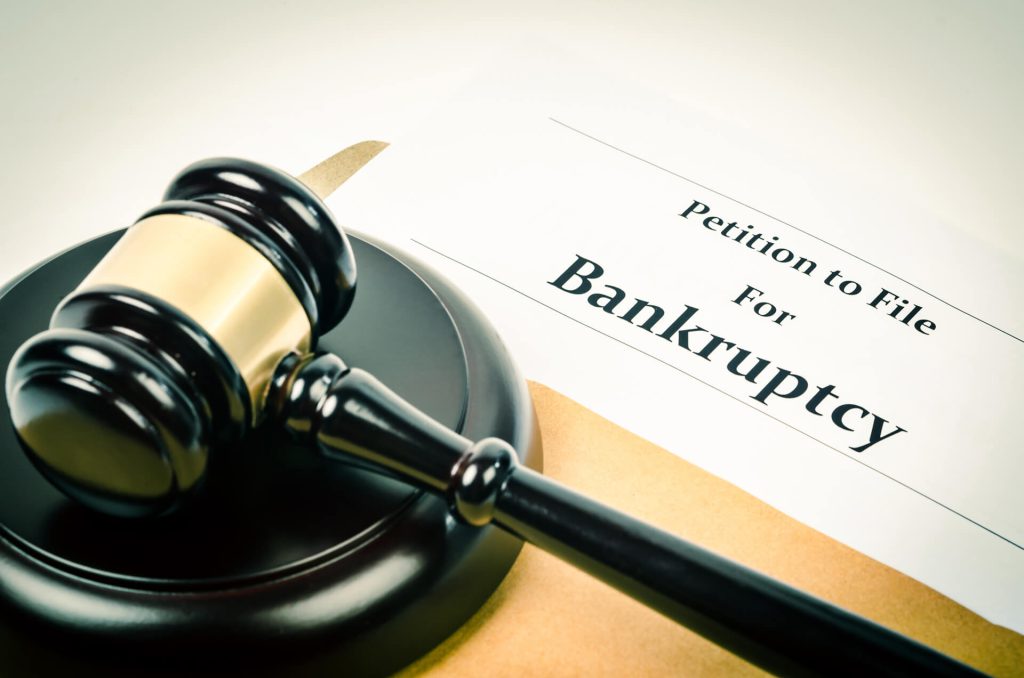 What to expect from David J Babel ESQ PC
We are here to help and guide you every step of the way.
Our experienced lawyers and staff members look forward to maintaining a long-term relationship with you. In addition to helping you through this process, I would also like to bring to your attention that my practice has expanded into a full service law firm. We are here to help and guide you every step of the way. Our reputation and professionalism and results are the main reasons for our longevity.
I have been pleased to serve 15,000 plus clients for over 33 years of practicing law. I take pride in delivering professional, quality legal services at reasonable rates; I also associate with proven and competent attorneys that are of the same philosophy and have outstanding reputations.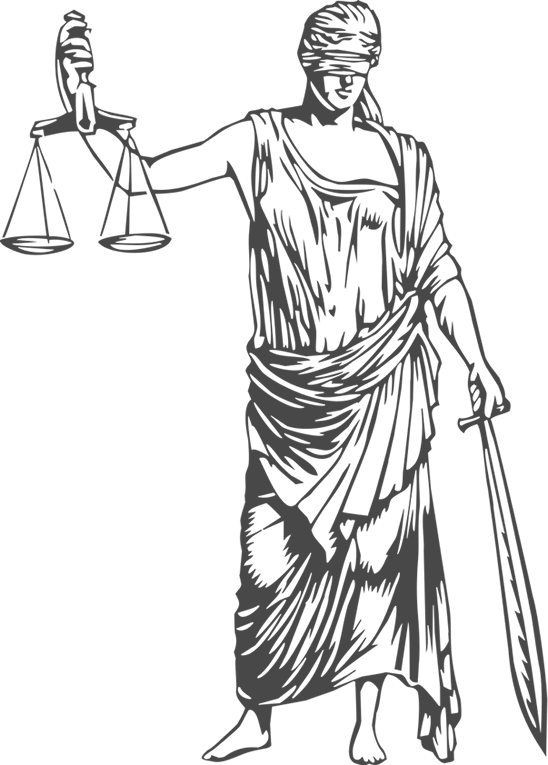 What We Do Best
Our Law Office can assist you in the following areas:
Navigating the courts after Covid 19 can be a challenging endeavor for most people. Our bankruptcy attorneys specialize in a smooth and streamlined process so you can focus on your own personal goals while we work on your behalf to handle your debt. Our physical offices are conveniently located in Brooklyn, Westchester and the Bronx.
Over 34 Years of Successful Bankruptcy Practice
What is the difference between
Chapter 7 bankruptcy and Chapter 13 bankruptcy?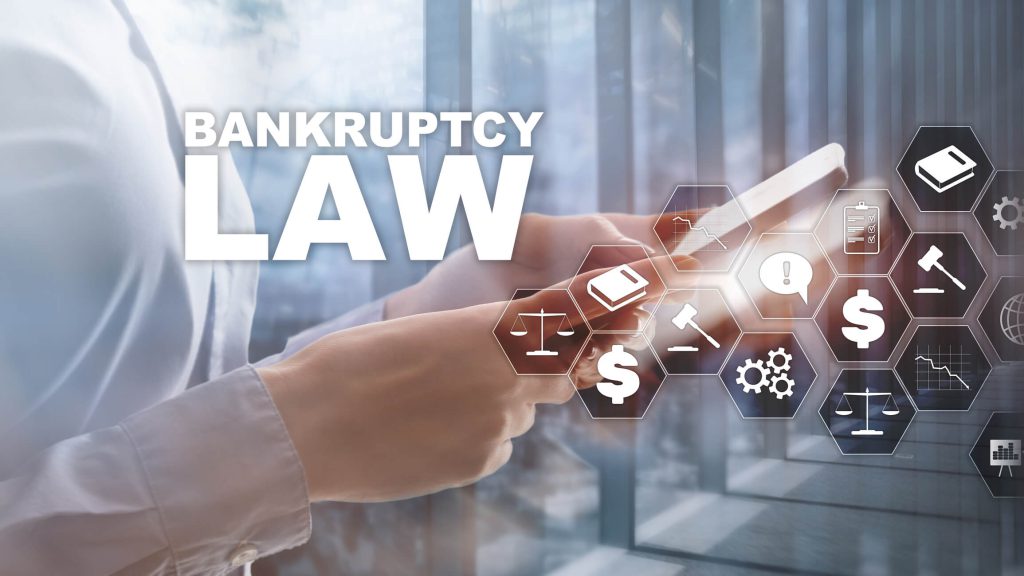 CHAPTER 7 is a bankruptcy generally used as a means for individuals to completely wipe out most debts in a legal proceeding conducted under the jurisdiction of The U.S. Bankruptcy Court. As a general rule, most Chapter 7 bankruptcy cases are no asset cases wherein creditors do not receive any money as payment for those debts listed in the bankruptcy schedules and the debtor is relieved from any obligation of paying back those creditors.
Under the new bankruptcy law, effective October 17, 2005, there are number of additional requirements to satisfy in order to be eligible to obtain a discharge of your debts in a Chapter 7 Bankruptcy, including passing a means test or income test. For individuals with income too high to pass the means test, you will be required to pay back at least some of your debt in a Chapter 13 bankruptcy.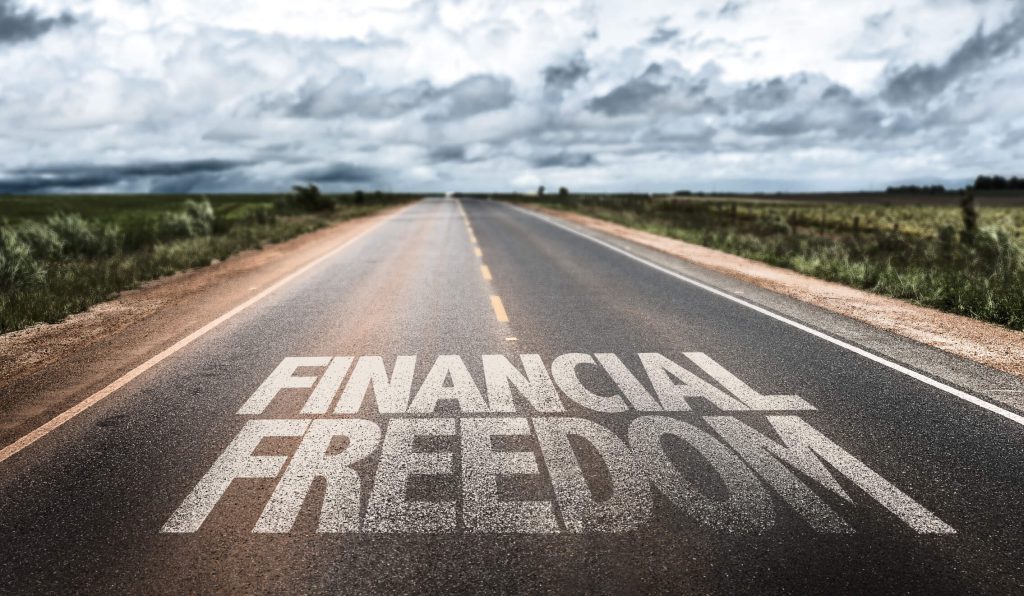 CHAPTER 13 is a bankruptcy designed for individual debtors who have some regular flow of income seeking an adjustment of debt.
Chapter 13 bankruptcy is used primarily for people with mortgage and maintenance debt, or other secured collateral who wish to keep their assets, yet need time to stretch out these arrears or back payments in a Plan to deal with their creditors. The time frame is generally 36 to 60 months. Chapter 13 bankruptcy may also be utilized to handle debts which are not dischargeable in a Chapter 7 bankruptcy.
CHAPTER 13 bankruptcy may be used for the following scenarios: to handle situations in which individuals may wish to retain their assets, yet pay back their creditors in a more favorable treatment than allowed by their creditors; individuals having a cash flow problem, whereby there is some disposable income available to pay back creditors in whole or in part, but not a sufficient amount to satisfy creditors outside of the bankruptcy process; individuals whose income is too high to pass the means test and may still wish to file for bankruptcy that will provide some debt relief.
CHAPTER 11 is a bankruptcy generally for business reorganization but may be used by individuals who cannot qualify for Chapter 13.
A complete bankruptcy office consultation by competent legal counsel will be necessary to determine which bankruptcy an individual(s) qualifies for.
(For more information on Chapter 7 bankruptcy, or Chapter 13 bankruptcy, please click the "Bankruptcy" link on the navigation bar at the top).