Upstate New York
Speak to an Experienced Bankruptcy Attorney
in Upstate New York to Explore Your Options Today!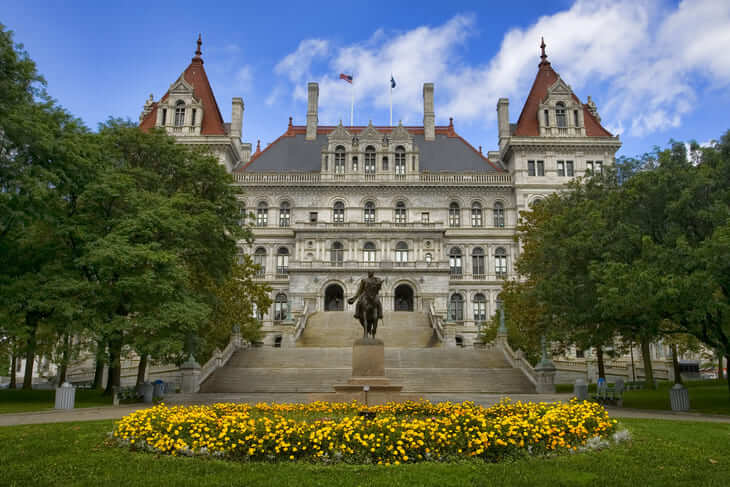 We have expanded our highly-experienced bankruptcy law practice to Upstate New York. David J. Babel ESQ P.C. and his team of highly-skilled attorneys bring over 33 years of bankruptcy law experience to these wonderful communities that consist of the greater Upstate New York locations. Our mission has always been to help our clients wipe out or manage their debts and get a fresh start. We treat each client as if they were a member of our family, and many of our clients have referred loved ones and close friends to our practice over the last three decades. We are proud to be considered one of the top-rated bankruptcy law firms in the state of New York.
Each individual client's situation is important to us. Today, we are able to file your case remotely while obtaining all the necessary documents to begin the proceedings. Our team of dedicated law professionals will meticulously guide you through the process of filing your required paperwork so we can move quickly on the bankruptcy proceedings.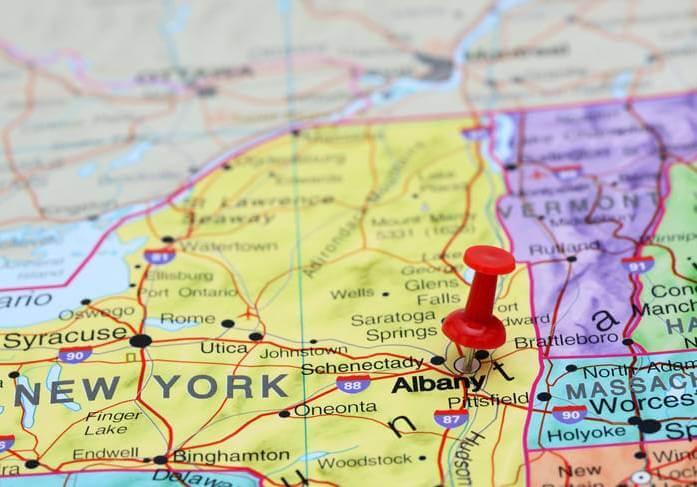 Is Filing Personal Bankruptcy the Right Decision?
We will thoroughly examine your situation & determine if bankruptcy is the right decision for your personal needs.
Chapter 13 Bankruptcy Lawyer in Upstate New York & Rockland County NY
This chapter of bankruptcy is where debtors repay a portion of their debt over a 3- to 5-year plan. The amount of their payment depends upon their income and/or whether they have any non-exempt assets they wish to hold on to.
Chapter 7 Bankruptcy Lawyer in Update New York & Rockland County
This chapter of bankruptcy will remove nearly all of a debtor's outstanding unsecured debts, including credit cards and other lines of credit that they are unable to pay off in a timely fashion.
These areas include
Albany
Broome
Cayuga
Chenango
Clinton
Columbia
Cortland
Delaware
Dutchess County
Essex
Franklin
Fulton
Greene
Hamilton
Herkimer
Jefferson
Lewis
Madison
Montgomery
Oneida
Onondaga
Oswego
Ostego
Putnum County
Rensselaer
Rockland County
Saratoga
Schenectady
Schoharie
St. Lawrence
Tioga
Thompkins
Ulster
Warren
Washington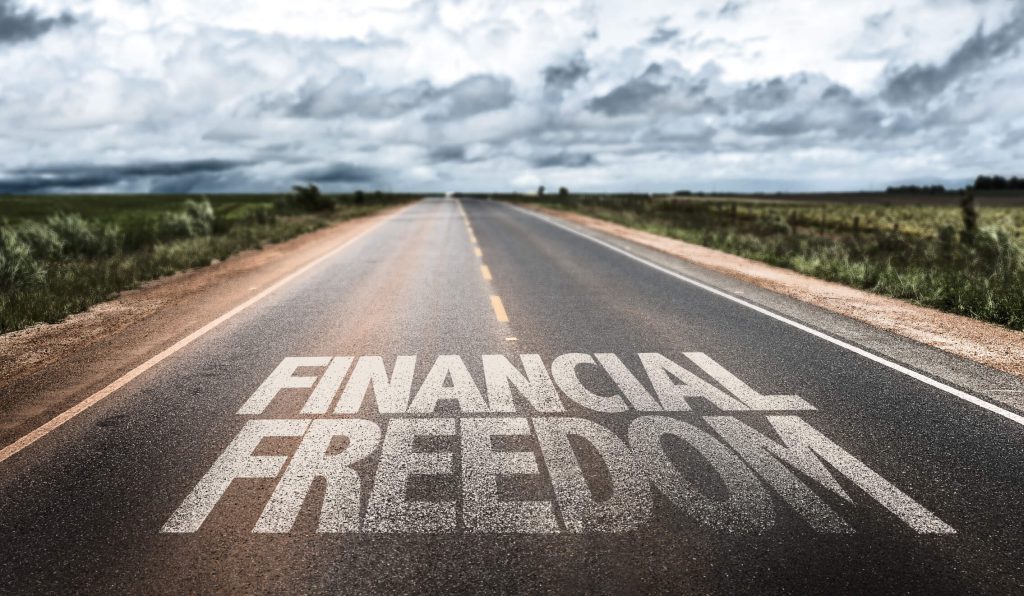 We offer a free initial phone consultation to make sure personal bankruptcy is the right decision for you and offer alternative options depending on your current financial situation.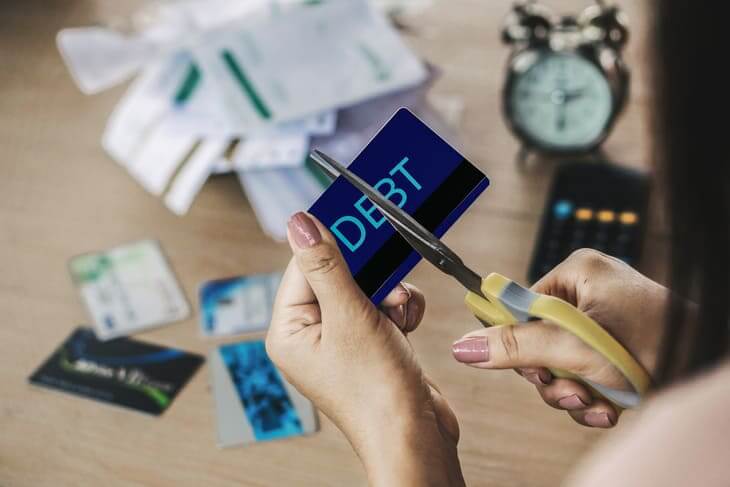 Chapter 7 wipes out most of your debt. Typically a Chapter 13 is used as a way to save your home, car and relieve your tax burdens over a negotiated payment plan (Usually a 3 to 5 year term)
We will thoroughly evaluate your case and ensure the best possible outcome for your current financial position.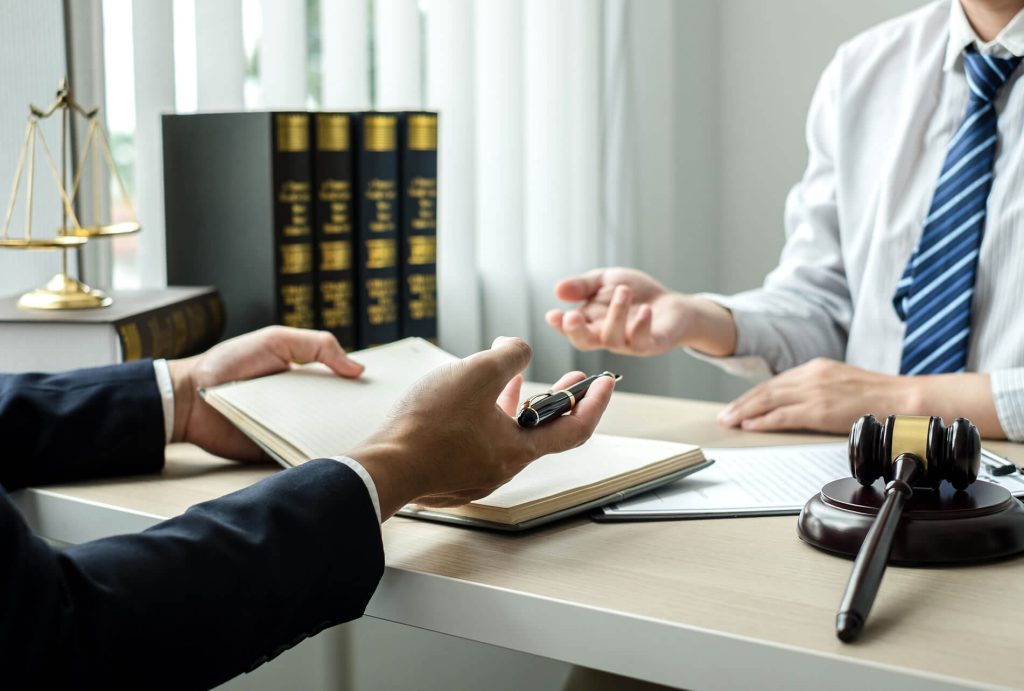 Why choose Chapter 7 Personal Bankruptcy as a way to manage your debt if you live in New York State?
Stop aggressive collection efforts and wage garnishment
Get a fresh start on your financial well-being
Become debt free and restore your credit in 24 months
Protect your personal property that you have worked hard to establish
Flexible payment plans and strategies to help rebuild your financial situation
Office Hours and Directions
Our office is open Monday – Friday from 9:00 A.M. – 6:00 P.M.
Westchester Office
575 White Plains Road
Eastchester, NY 10709
Phone: (914) 725-2268
Fax: (718) 547-2070
Bronx Office (Main Office)
2525 Eastchester Road
Bronx, NY 10469
Phone: (718) 881-7964
Fax: (718) 547-2070
Debt Relief Agency
Click on the map below to get driving directions.
Eastchester, NY Office Directions
Bronx, NY Office Directions
From Car
Bronx River Parkway, take Pelham Parkway to Eastchester Road, left on Eastchester Road, go three blocks and proceed slowly past Mace Avenue, 8th private house on left hand side.
If coming on Hutchinson River Parkway, exit on Pelham Parkway West. Right on Eastchester Road, go slowly past Mace Avenue.
From Train
5 train to Gunhill Road: Seven blocks from station.
From Bus
26 bus to Allerton Avenue, walk south (towards Pelham Parkway direction) but go only one long block. #31 to Eastchester Road & Mace Avenue.